Set Up Mobile Authentication in PortalGuard
Arcadia University requires Two-Factor Authentication. One way you can set this up is with a Mobile Authenticator. We recommend using the Google Authenticator. You can find instructions below on how to set that up with your account!
On your computer:
Sign in to https://arcadia.onbio-key.com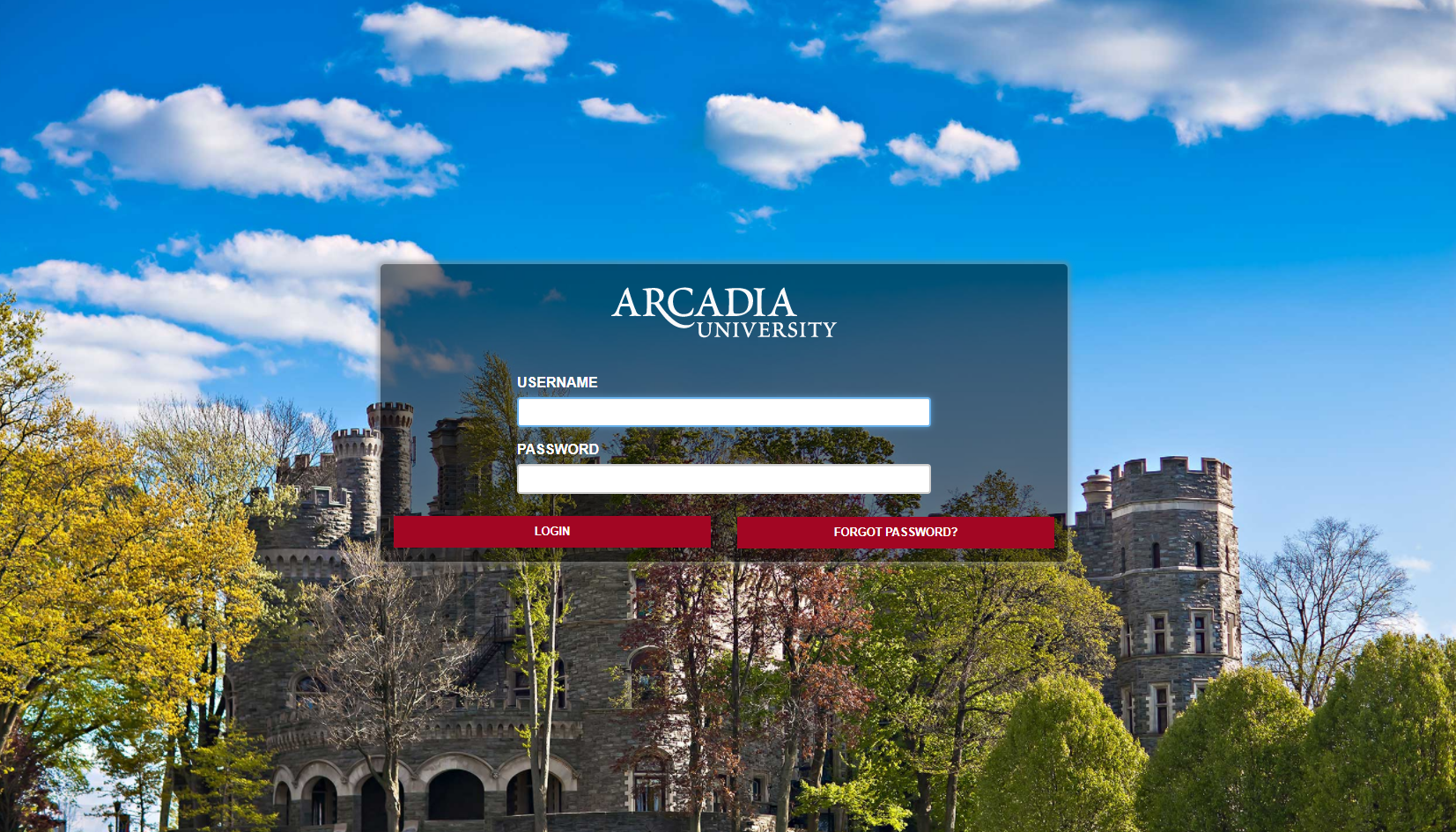 On the main SSO Jump Page, click your username and then "Edit Profile" on the top right.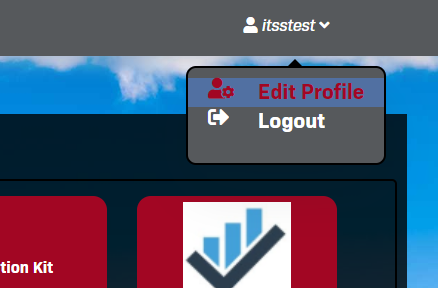 From there, select Mobile Authenticator.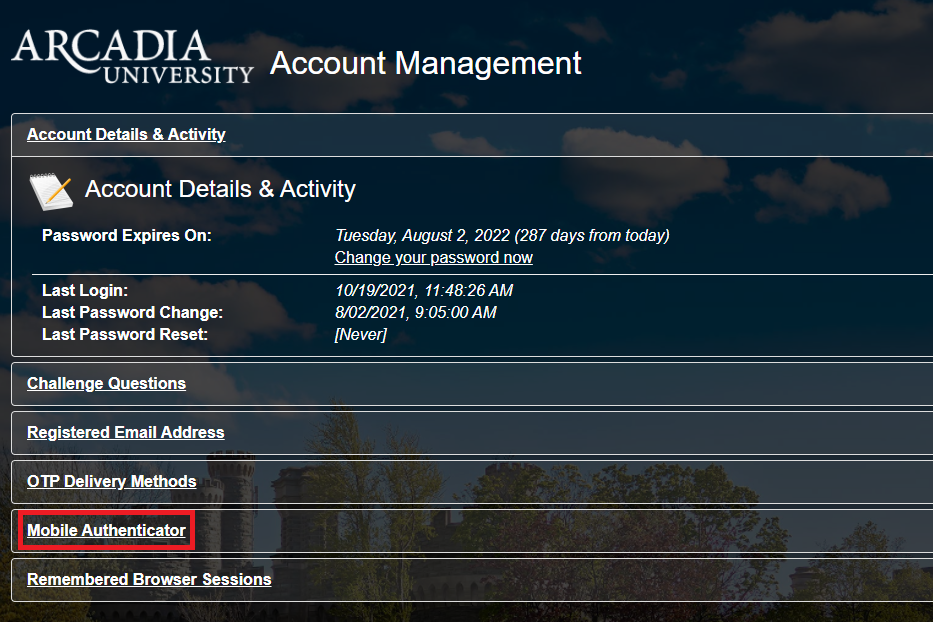 Click "Enable Mobile Authentication", and a drop down menu should appear, asking for your type of Smart Phone. Hit Continue, and a QR Code will appear.

On your smartphone:
Go to the App Store and download the Google Authenticator App.
Click get started, and then Scan QR Code.
From there, scan the code on the PortalGuard page, and then a 6 digit code should appear. Type that 6 digit code from your phone into the PortalGuard Page and you'll have enabled the Mobile Authenticator!
Going forward, when PortalGuard asks you for an OTP, you can pull this app up, and whatever code is there, will be your OTP. Staff & Faculty will also use need to use this code to access the FortiClient VPN. The codes on the Google Authenticator app last 30 seconds, then a new code appears. If the code doesn't work, wait until a code has fully passed and try a new one.
If you have any questions, when setting this up, please reach out to the help-desk at helpdesk@arcadia.edu