Here are some steps to import course content (such as assignments, modules, pages, and discussions) from a previous course into a new course.

Open settings on the new course.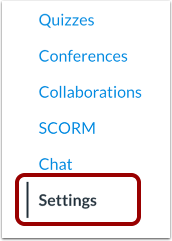 Select Import Course Content.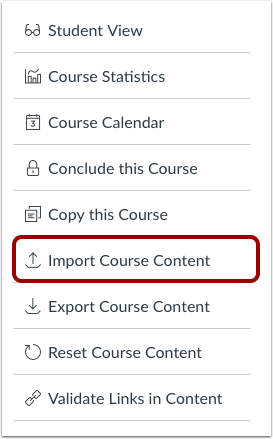 Under Import Content choose "Copy a Canvas Course"




Either search for the course you want to import or enter the course name.




You can either import all content or select specific content to import.




It is recommended that you adjust event and due dates from the previous semester to the current semester.




You will get a warning that importing the same course content more that once will overwrite any existing content in the course. Select Import to start the import process. A blue bar will show you the progress of the import. Once it's complete you're all done!